EkoNiva's corporate volleyball championship has been held in the Ice Sports Palace named after Vyacheslav Fetisov in Bobrov, Voronezh oblast. In total, seven teams took part in the event.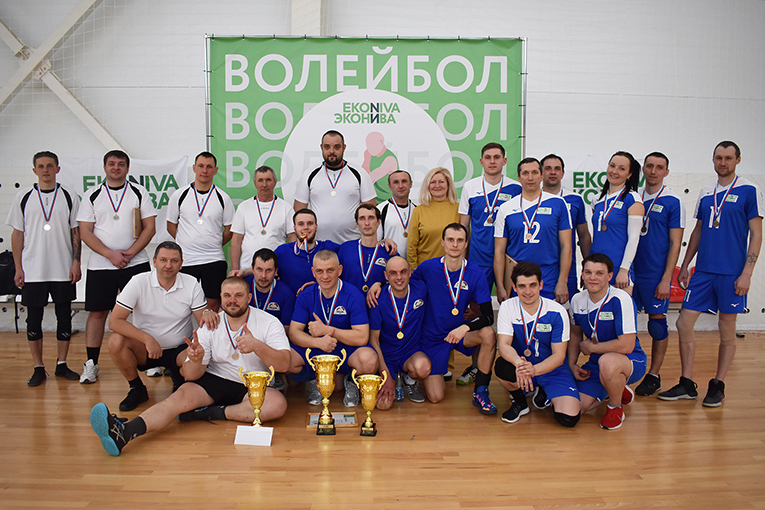 Employees from ENA-Yuzhnoye operation defeated ENA-Levoberezhnoye in both final sets, thus securing a clear victory for themselves. ENA-Severnoye in its turn won a bronze.
'The tradition to arrange sports events between EkoNiva's enterprises originates from 2019', says Roman Volodin, First Deputy Regional Director of EkoNivaAgro. 'Back then, the company management lent us solid support and we organised the first ski race at the instigation of the trade union committee. This event was followed by summer and winter fishing contests, family relays and later billiards, table tennis and volleyball championships. Last year, we had our first mini-football tournament and now we are training hard for the upcoming competitions.'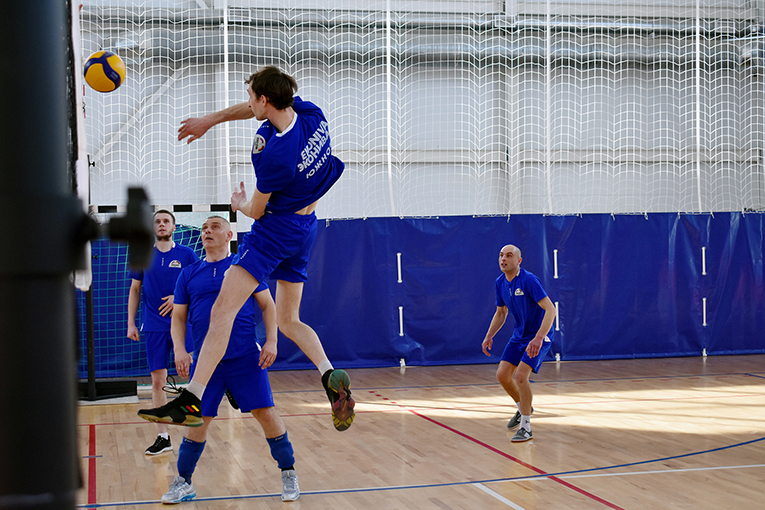 EkoNiva's championships are on a par with team contests in terms of the number of participants as they both gather scores of contenders ranging from 3 to 60 years of age and older.
According to Roman Volodin, sports are given high importance at the company as they aid in leading a heathy lifestyle and bring closer the contestants lifting their crew morale. No wonder competitions always spark genuine interest and are highly welcomed among the staff.