EkoNiva welcomes students of Kaluga Agricultural College for internship
Press-centre / News,
Sergey Voloshko, Regional Director for Kaluga oblast, has held a meeting with students of the Governor Agricultural College located in Maloyaroslavets district of Kaluga oblast.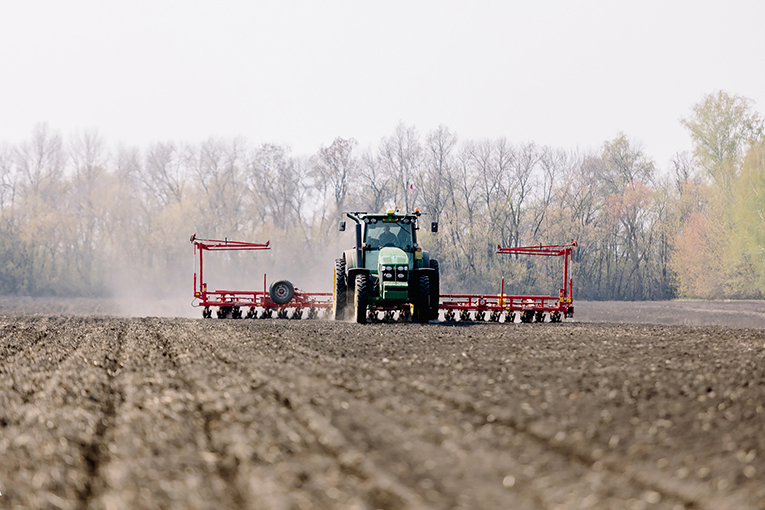 EkoNiva and Governor Agricultural College have been running joint career guiding and employment programmes for students since 2016. Numerous graduates already work as operators, mechanics and operators for Kaluzhskaya Niva.
The event accommodated 40 third- and fourth-year students of Agricultural Machinery and Equipment Maintenance and Repair Department. The director of Kaluzhskaya Niva elaborated on the company's operations, answered the questions and invited the students to have an internship, after which they can become part of EkoNiva team.
'In the run-up to the farming season, we invite future technicians and mechanics to have an internship at Kaluzhskaya Niva to be able to participate in the 2022 sowing campaign, drive a tractor or a harvester and gain firsthand experience in working with modern agricultural equipment. And we'll be happy to offer employment to the best-performing trainees', says Sergey Voloshko, EkoNiva Regional Director for Kaluga oblast.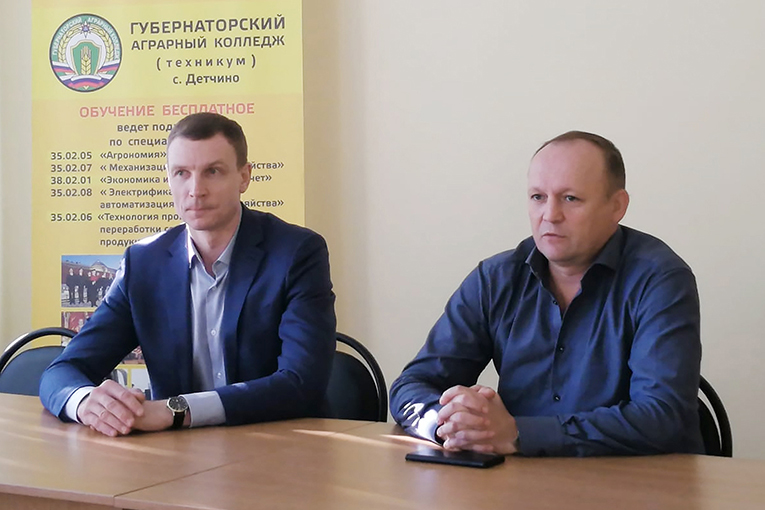 The students are going to work supervised by mentors for two months at least from March to November 2022 on one of Kaluzhskaya Niva farms. The entry requirement also includes a valid licence to drive a tractor and specialist vehicle. The trainees are paid for work, accommodated at a hostel, provided with three meals a day and a corporate transport.
'Mechanic trainees are paid a piece rate. The total depends on the type of work, machine capacity and working hours', explains Valentina Klishchenko, Personnel Reserve Specialist of EkoNiva-APK Holding.
Kaluzhskaya Niva, one of the largest agricultural enterprises of EkoNiva Group operating since 2006, has dairy farms located in Peremyshl, Ferzikovo, Kozelsk, Medyn, Dzerzhinsk, Maloyaroslavets and Khvastovichi districts and specialises in milk production, crop farming and pedigree livestock breeding. The company holds a status of Holstein breed reproducer, manages 76,000 ha of farmland, 45,550 head of cattle thereof 22,300 dairy cows. In March 2022, the daily milk output of the enterprise reached 600 tonnes.