EkoNiva-Bobrov hockey club from Voronezh oblast has finished the second season in the National Junior Ice Hockey League (NJIHL). The team advanced to a semifinal and won bronze medals.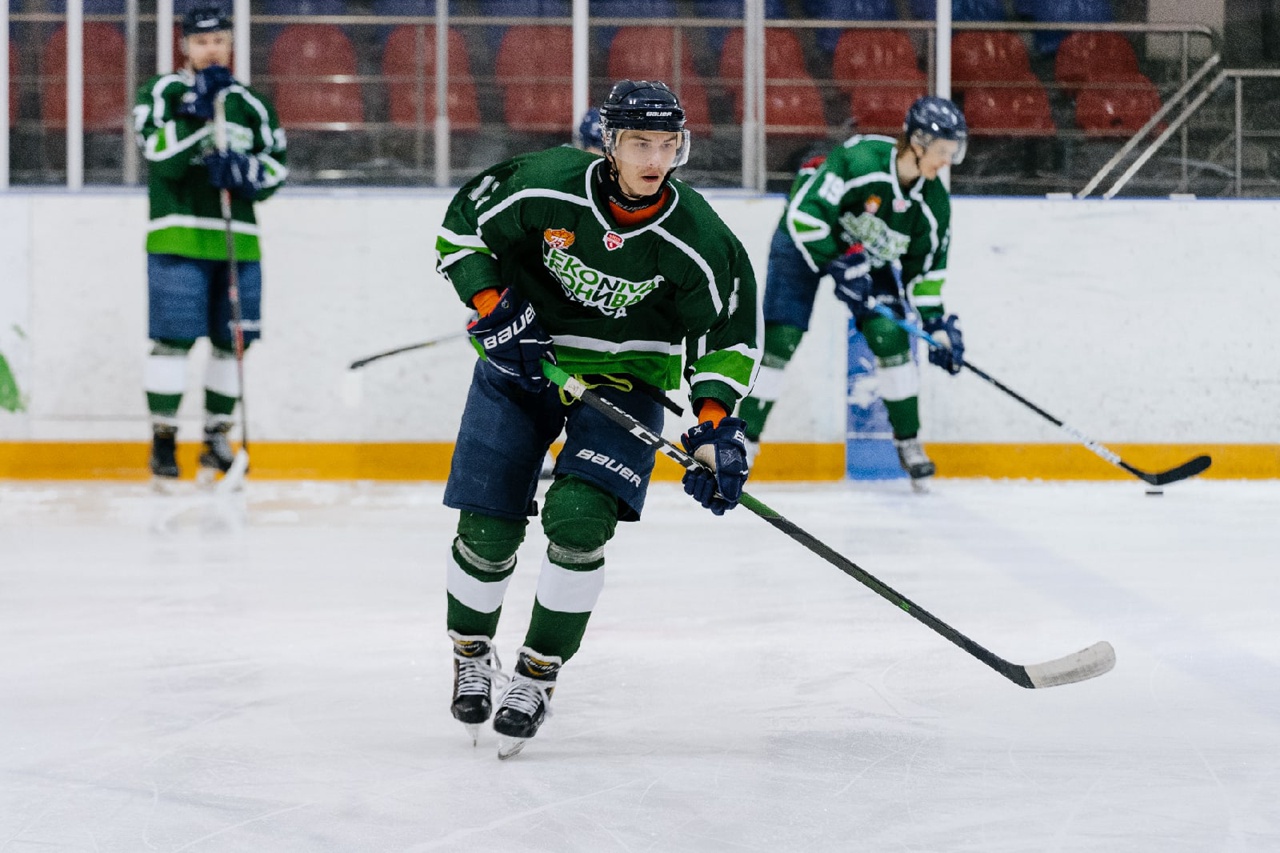 The opening of the modern ice hockey rink in Bobrov in 2010 became the springboard for the development of this sport in the district. Within ten years, the young team of local athletes has taken part in the regional, national and international competitions winning gold, silver and bronze medals. In 2020/2021 season, EkoNiva Group became the official sponsor of the team, enabling the players to participate in NJIHL. In the first tournament season, EkoNiva-Bobrov took seventh place and managed to book a place in the playoff quarter-finals.
The Bobrov squad completed the second regular NJIHL season 2021/2022 of East conference in first place having 70 points. The team played 40 games winning thirty-three of them and losing seven.
The most thrilling part of the contests for the Cup began in the playoff of the NJIHL featuring sixteen strongest teams from the Western and Eastern Conferences. In the last sixteen, EkoNiva-Bobrov celebrated a convincing win over Dinamo-576, a club from Saint-Petersburg. At the next stage of quarter-finals, Bobrov players decisively defeated their contenders from Bryansk with a big score of 3 – 0 in the series.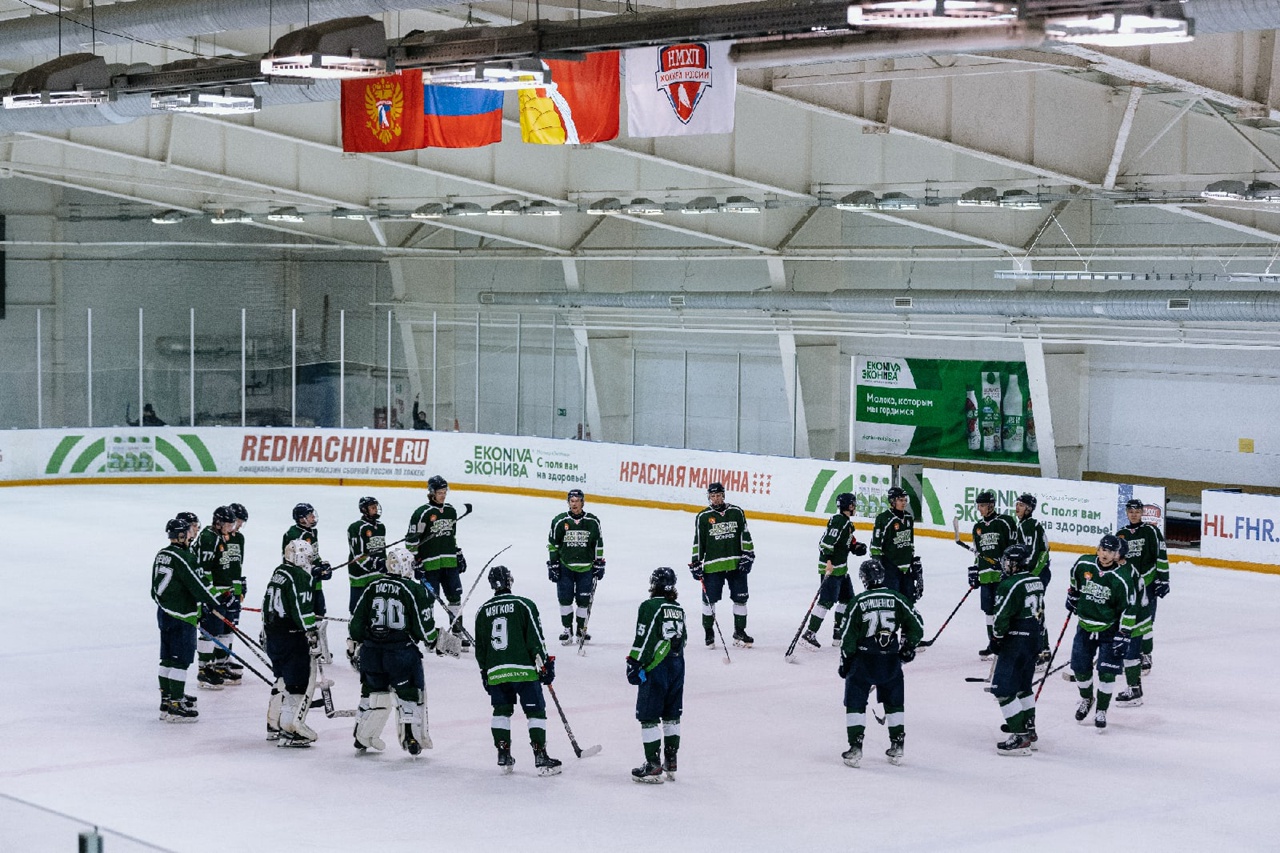 The clash between EkoNiva-Bobrov and Polyot hockey clubs was meant to decide the fate of the NJIHL Cup. The squad from Rybinsk won silver medals in the regular season of the Eastern Conference. Thus, the series of the two strongest competitors was expected to be intense.
In the first and the second games, players from Rybinsk overcame the home team 5 - 4 and 3 - 1. In the away game, EkoNiva-Bobrov scored a victory 2 – 1 – an unexpected twist in the series. However, in the fourth match, Polyot chalked up a 4 - 3 win, qualifying for the final. According to the NJIHL tournament rules, the higher-ranked semifinalist received the bronze medals. Since EkoNiva-Bobrov was in the first place at the end of the season, bronze medals were given to the athletes from Bobrov.
'Over the past two years with EkoNiva's support, our team has scaled new heights. The company helps to organise home and away fixtures, providing the team and the specialists with all they need – from meals to pay. The third NJIHL season lies ahead, and we will go all out to take the trophy and bring joy to our devoted fans', promised Aleksandr Krysanov, Senior Coach of EkoNiva-Bobrov hockey club.