EkoNiva Group, the largest raw milk producer in Russia, is making the careful preparations for the spring seeding campaign. In the 2022 farming season, it is planned to sow crops on 460,000 hectares, the same as last year. The Group develops crop production in 13 regions.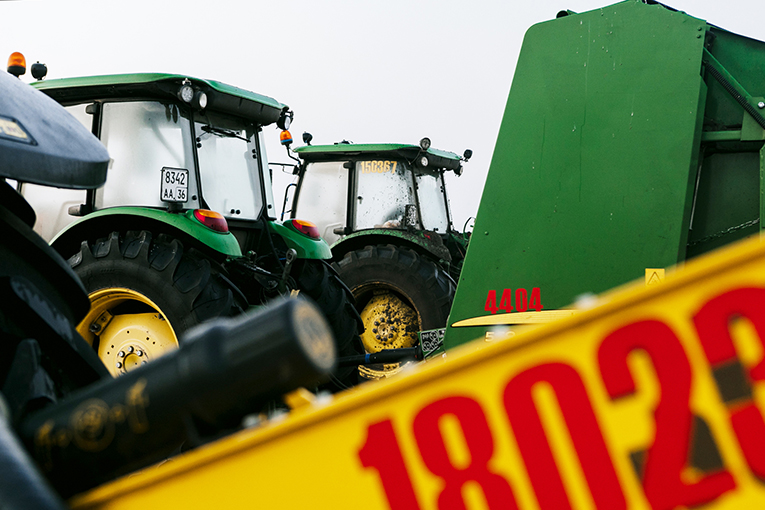 EkoNiva aims to enlarge the sowing area for cereals by 20%, to more than 154,000 hectares. At the same time, the sowing area for winter crops has been already increased by a third – due to layland development. Around 65% more area has been allocated for winter wheat as compared to the previous season — 59,400 hectares. Twice as much area is sown with winter rye — 2,600 hectares, seven times as much for triticale —2,300 hectares.
Moreover, EkoNiva intends to expand the niche crop area. Lentils will occupy 15,000 hectares, amaranth – 500 hectares, chickpea – 500 hectares as well. The acreage for winter camelina and mustard will be increased too — 6,000 and 1,000 hectares respectively.
Purchased seeds of Russian origin have already been delivered to the warehouses of EkoNiva, while imported maize and sunflower hybrids will be shipped by the beginning of April.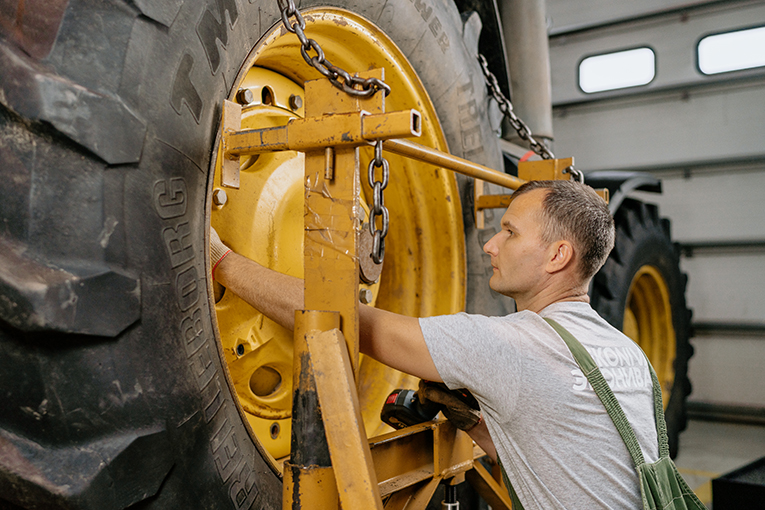 The important tasks prior to the seeding campaign are machine maintenance and ensuring the availability of fertilisers. EkoNiva's service technicians carried out the defect diagnostics of the agricultural machines in November 2021. The ordered spare parts are expected to be in stock by the end of February. More than 2,500 units of farm equipment will be used for the spring sowing campaign, of which more than 1,100 will be self-propelled.
In order to provide farms of the Group with the necessary nutrients in time, the greater part of compound fertilisers and ammonium nitrate has been ordered already. Currently, shipments to Kaluga and Kursk oblasts and the Republic of Bashkortostan are ongoing. For the other regions, the dispatch will start in mid-February and the full volume will be delivered by the start of the sowing season.
In 2021, the gross yield of cereals and pulses at EkoNiva's enterprises exceeded 481,000 tonnes, and that of oilseeds reached 103,000 tonnes. Moreover, even despite severe drought in some regions, the Group has prepared 1,9 million tonnes of roughages and succulent fodder. Thus, the cows are going to be fully provided with natural feed.