For the first time, Savinskaya Niva has opened its doors for the interns from Oryol State Agricultural University and Kaluga branch of the Moscow Agricultural Academy n. a. K.A. Timiryazev. The organic farm is already running trainings in Agronomy and Veterinary Medicine and soon is going to launch internships for machine operators.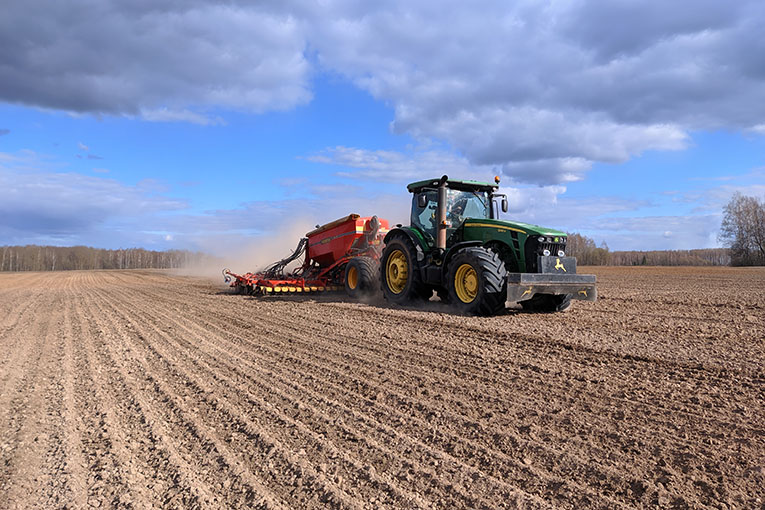 'The training is going to take at least two months. If the students decide to continue their internship during the holidays, they are welcome to stay until the end of the summer', says Valeriy Gushchin, Manager of Savinskaya Niva.
Each trainee has a mentor assigned to help and support him. The project goal objective is to provide students with a theoretical and technical basis for their future work.
'Today, organic farming is developing at an ever-increasing pace, so I'm excited at the opportunity to get a closer look at all the processes and try my hand at working on a farm. I would be happy to continue working on Savinskaya Niva farm after the graduation', points out Evgeniy Koroteyev, a student at Oryol State Agricultural University.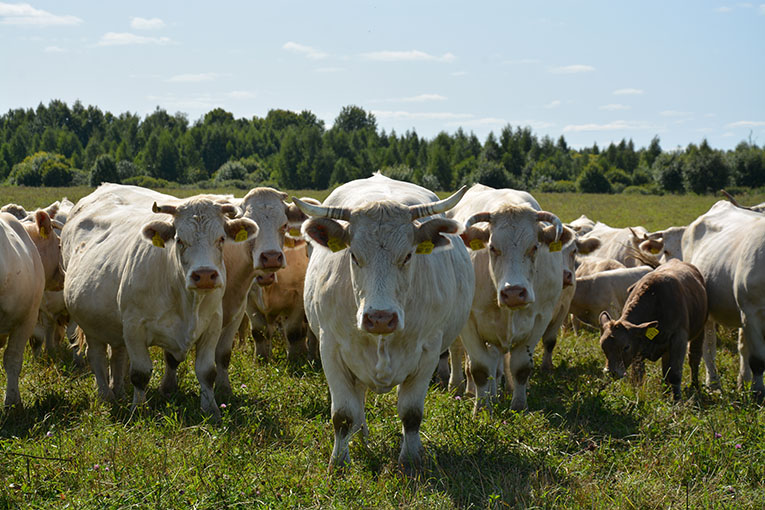 According to Valeriy Gushchin, the enterprise has a particular interest in attracting young specialists: they grasp the required skills, master cutting-edge technologies and production approaches swiftly, but, most importantly, they are full of enthusiasm and desire to pursue their professional development. Savinskaya Niva will gladly invite the high-potential trainees to join the ranks of the organic farming enterprise.
Savinskaya Niva received the status of an organic farm in 2012. The farmland area is 6,000 ha. In 2021, the enterprise's yield amounted to 1,100 tonnes of grains. This year, 2,350 ha have been sown with cereals, pulses and fodder crops. Besides, Savinskaya Niva is engaged in organic dairy farming with 270 head of dairy cows. The farm has 460 head of beef cattle. All crop and livestock produce is certified in compliance with the European and the Russian standards.