The enterprises based in Voronezh and Kaluga oblasts have started new sessions of qualification upgrading courses for young specialists. After two months of intensive training under the relevant programme, 17 livestock specialists will be distributed to various operation regions.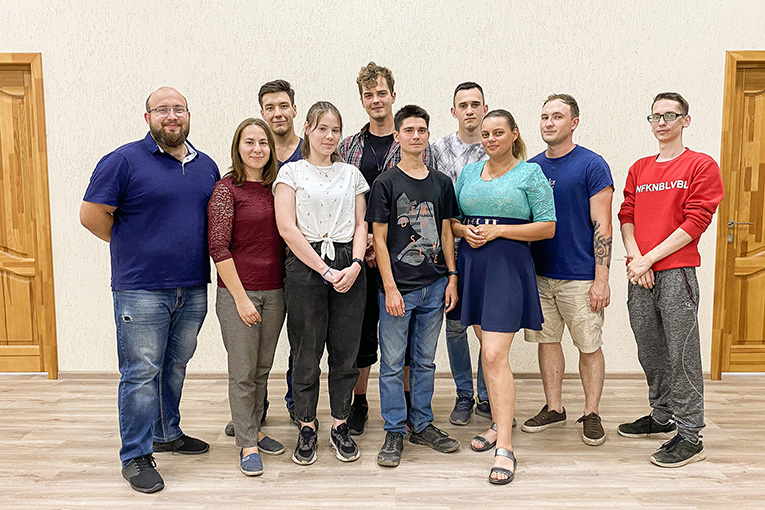 ZooVet programme consists of theoretical and practical trainings in cutting-edge livestock farming practices applied at EkoNiva enterprises. The course includes lectures on nutrition, forage preparation, milking routine, hoof care and veterinary medicine.
The classes are taught by vastly experienced EkoNiva specialists. The in-class acquired knowledge is then applied by the trainees in different dairy production areas to develop and hone the skill.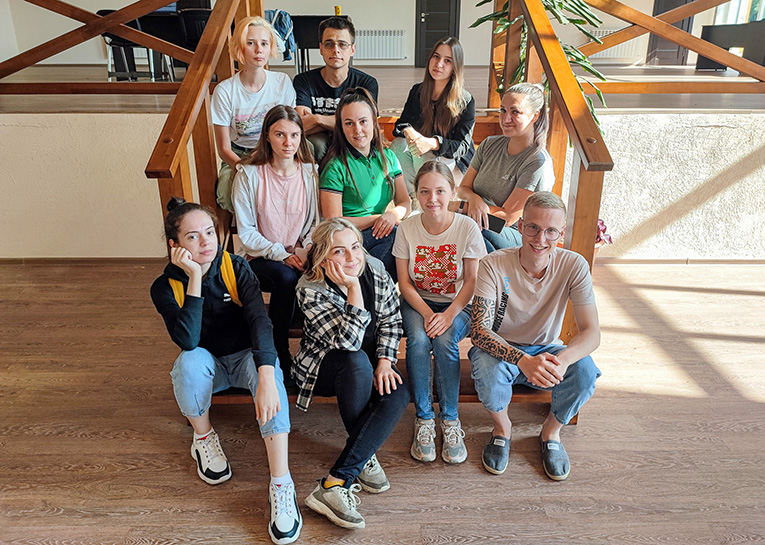 'ZooVet project was launched in 2016. Over 290 young specialists have completed the programme since then; many of them today take top management positions at EkoNiva enterprises', recounts Boris Morev, EkoNiva Corporate Academy Manager.
Next week, the programme will be started at the enterprises of Novosibirsk and Orenburg oblasts. Fifteen professionals are going to take the course lasting until early October. After the final examination, the graduates will be assigned to EkoNiva operations in various regions.