Kaluzhskaya Niva enterprise, EkoNiva Group, has launched winter rapeseed sowing by schedule due to favourable weather conditions.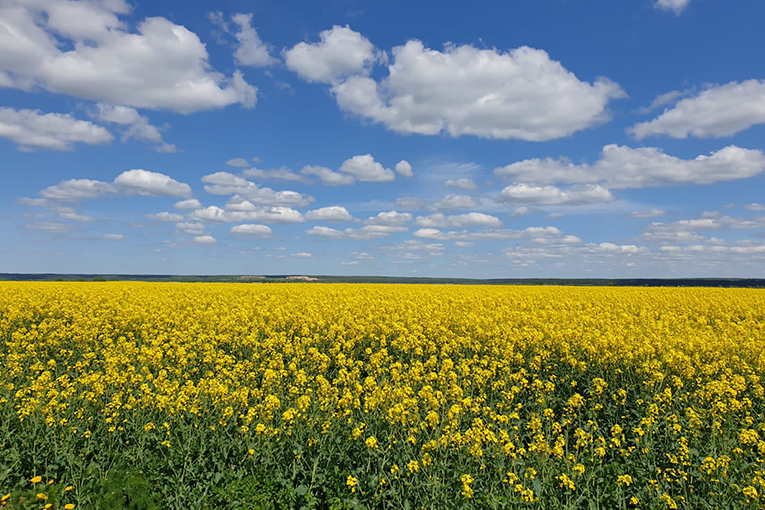 The enterprise has been growing rapeseed for two years. This year, it is going to sow 660 ha.
'Rapeseed is a profitable crop highly demanded on the market. Last year, the winter rapeseed yielded good 3.5 t/ha, so this year, we've decided to increase the area', points out Aleksandr Anpilov, Crop Production Director of EkoNiva Agriholding.
With highly efficient Vaderstad Rapid A600 sowing machines, the works are expected to take 5 days.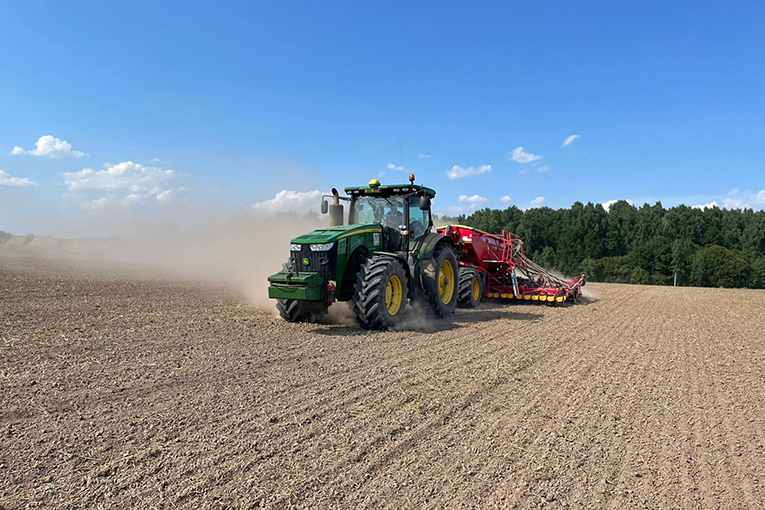 'Rapeseed cultivation has a positive environmental impact on the soil improving its structure, increasing the bioactivity and preventing the erosion. Besides, rapeseed is considered one of the best winter wheat's predecessors', says Pyotr Yevseyev, Deputy Regional Crop Production Director at Kaluzhskaya Niva.
In the nearest days, as soon as the heat wave abates, EkoNiva farms in Ryazan oblast are also going to start the first sowing of rapeseed – around 250 ha. In total, EkoNiva is planning to grow over 900 ha of rapeseed across the regions.