Ekosem-Agrar AG publishes preliminary figures for the first half of 2022
Press-centre / News,
EkoNiva Group, the largest milk producing holding in Russia, has presented preliminary figures according to the unaudited consolidated IFRS statement for January – June of 2022.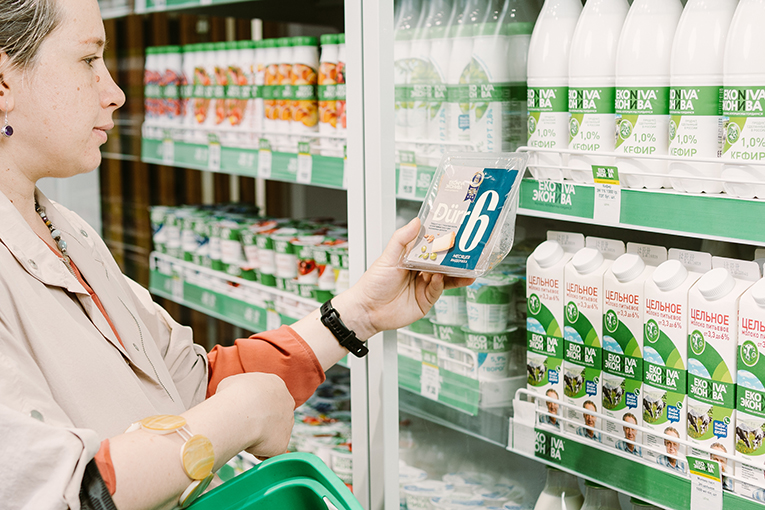 In the first half of 2022, the Group's sales revenues grew by 47% to reach EUR 345 million or by 37% to RUB 28.8 billion. Raw milk production, the core business, generated 62% or EUR 214 million of the revenue (previous year: 68% or EUR 161 million); in the ruble equivalent, the raw milk sales revenue share also amounts to 62% or RUB 17.9 billion (69% or RUB 14.4 billion; +24% as compared to the previous year). The milk processing business showed the biggest growth – by 77% to achieve EUR 62 million or 68% to RUB 5.2 billion. In Group's total revenue, the processing business share climbed to 18% both in euros and rubles versus 15% in the previous year.
In the reporting period, EkoNiva produced over 582,140 tonnes of raw milk and over 72,000 of processed dairy products.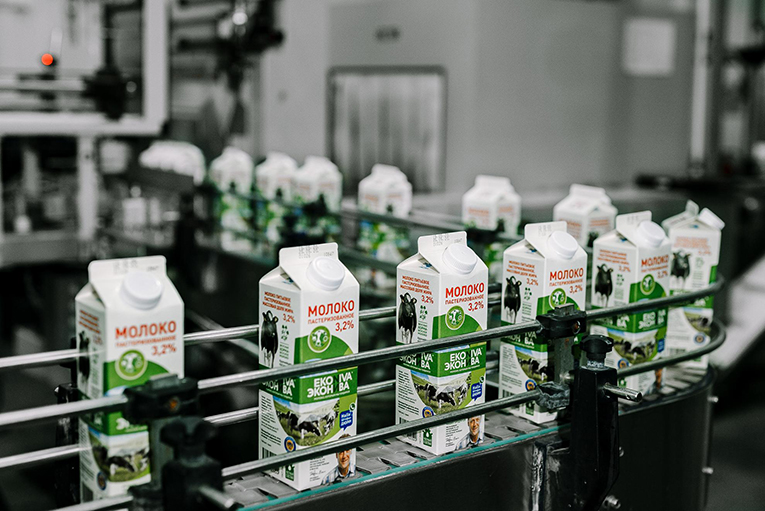 Total output of EkoNiva Group increased by 30% to EUR 453 million in the first half of 2022 (previous year: EUR 349 million); in the ruble equivalent, it showed a 21% growth to RUB 37.8 billion.
Earnings before interest, tax, depreciation and amortization (EBITDA) increased by 26% to EUR 159 million or by 18% to RUB 13.3 billion. At the same time, cash EBITDA almost tripled up to EUR 91 million and RUB 7.6 billion, respectively, in the first half of 2022. This means a consistent improvement of Group's ability to generate cash flow to service and reduce the debt.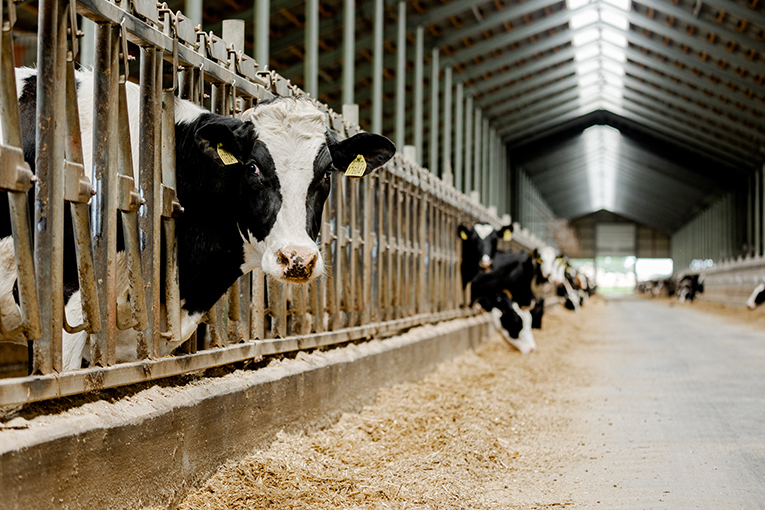 'The operational development of company businesses continues to be stable, despite certain insecurities in view of the current macroeconomic and political situation. It makes the range and reliability of our forecasts more limited, yet we can still be very satisfied with the operational results achieved to date and we currently see no significant negative influences on the year as a whole', commented Stefan Dürr, EkoNiva Group President.