EkoNiva-Semena's Field Day gathers over 150 farmers from Russia and near abroad
Press-centre / News,
The Field Day has been held on the premises of Zashchitnoye by EkoNiva-Semena, a seed growing and plant breeding company within EkoNiva Group. Over 150 agricultural producers from the Central region of Russia, Krasnodar area, Altai area, Far East, Kazakhstan, and Azerbaijan visited this event.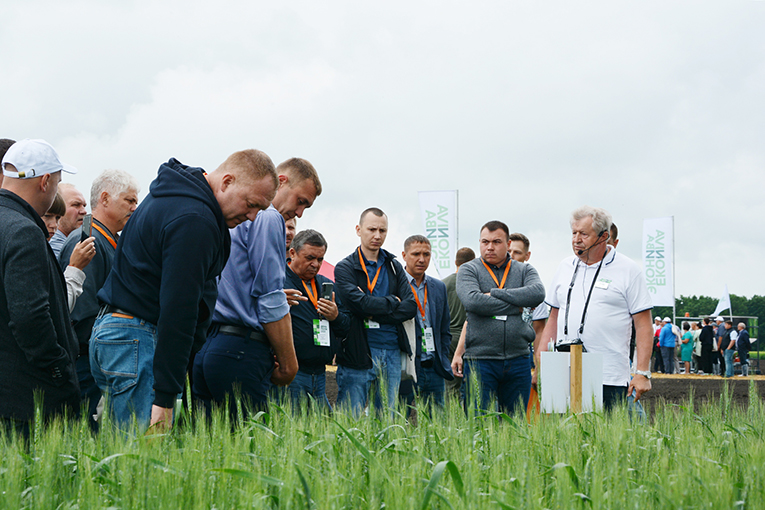 At the venue, all attendees had an opportunity to get acquainted with trial plots featuring popular varieties from EkoNiva's portfolio and in-house bred varieties.
'We will undertake all efforts to strengthen the status of the seed growing leader in the country and expand our own breeding programmes. I am sure that even in the current political climate EkoNiva will have an opportunity to operate efficiently and develop rapidly. Our main goals are to breed high-yielding varieties and produce high-quality seeds thus reducing the global hunger', says Stefan Duerr, President of EkoNiva, in his opening speech underlining that the development of plant breeding and seed growing is one of the company's major priorities.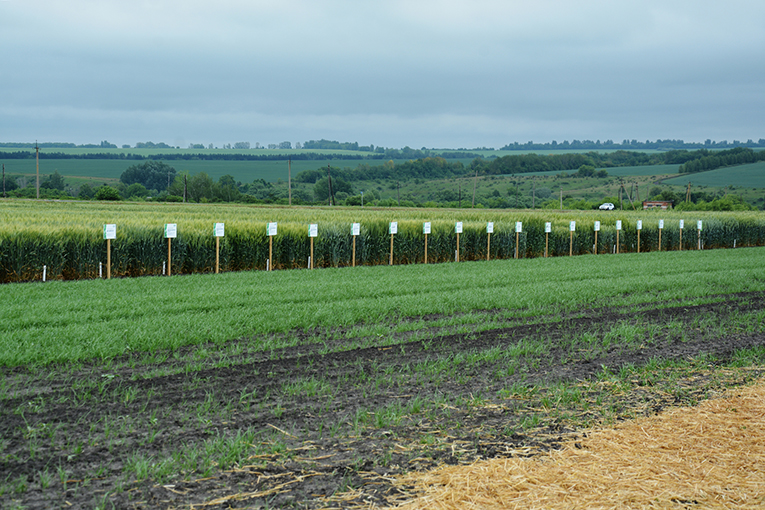 EkoNiva's commercial portfolio comprises two hybrids and 63 varieties, including 8 of own breeding – 5 winter wheat and 3 soya bean varieties. EkoNiva-Semena supplies seeds of agricultural crops to 70 regions of Russia and 8 neighbouring countries and beyond. Last year, EkoNiva delivered about 80,000 tonnes of seeds, and this volume is planned to be increased. The company has everything for this – modern facilities and equipment, genetic resources, and highly qualified staff strongly motivated to improve their skills.
'Agribusiness still remains one of the fast-developing sectors of the national economy ensuring Russia's food security. It is necessary to invest in new technologies and take up any opportunity to acquire new knowledge and exchange experience. Such Field Days are a great chance for our partners to find answers to their questions', emphasises Yevgeniy Kucheryavenko, Executive Director of EkoNiva-Semena.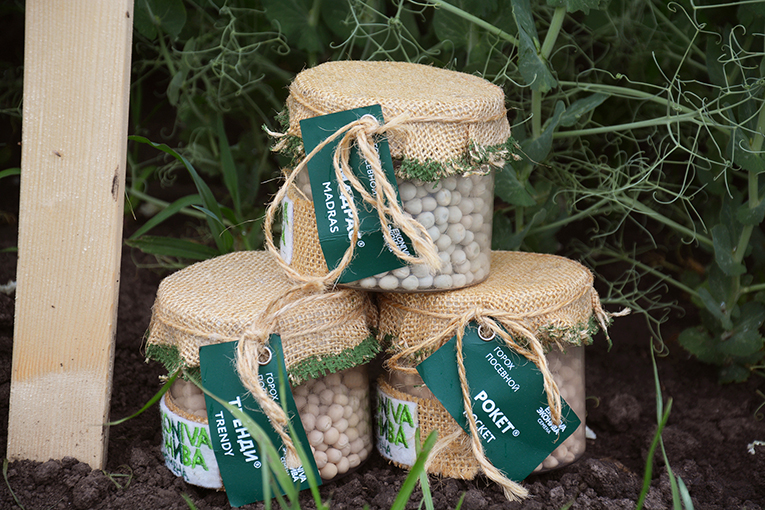 The visitors of the event were told about the new genetics of the future varieties. The company intends to produce world-class competitive varieties. However, success is a result of many factors.
'Zashchitnoye enterprise and EkoNiva-Semena operate as a single production and commercial unit. Our manufacturing facilities can fully satisfy the commercial demand', says Yuriy Vasyukov, Regional Director of EkoNiva-APK Holding for Kursk oblast.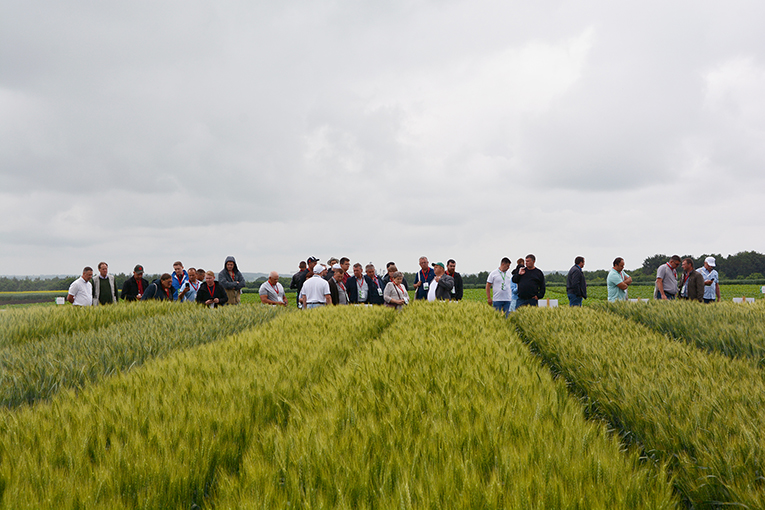 In addition to the variety plots, the visitors of the forum were introduced to pedigree cattle with a high genetic potential. Sales of breeding heifers is one of the core businesses of the company. Over 12,000 heifers have been supplied to different regions of Russia in recent months. The company is planning to increase the sales volumes.
EkoNiva-Chernozemye, a subsidiary company of EkoNiva-Tekhnika Holding within EkoNiva Group, presented an exhibition of agricultural machinery and equipment for sowing and tillage, as well as FJDynamics system and Stenon FarmLab device for smart farming.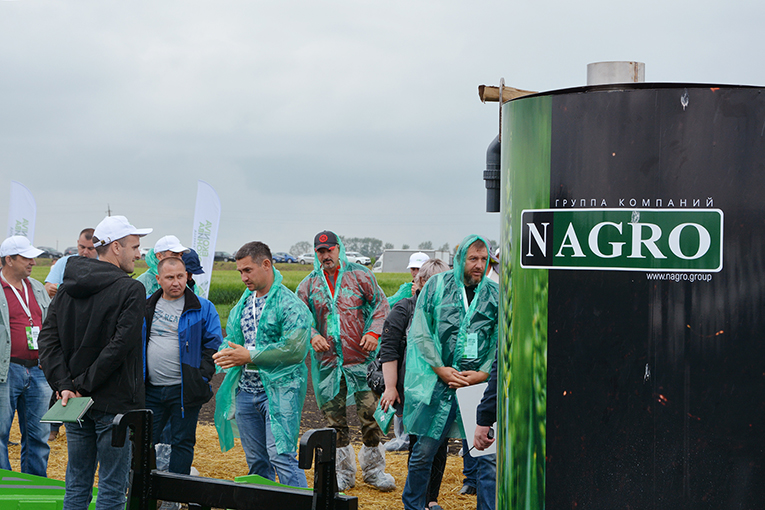 All guests of the Field Day enjoyed sampling EkoNiva dairy produce: tasty ice cream, healthy yoghurts, Shchuchye and Kolybelka semi-hard cheeses, the premium Dürr hard cheese.