EkoNiva shares experience of forage preparation with colleagues from Bashkiria
Press-centre / News,
Over 30 agricultural specialists from Belebeevo district, Bashkiria, took part in the seminar on forage preparation. The event was held in Severnaya Niva Bashkiria. At the seminar, farmers got acquainted with EkoNiva's farming practices in nutritious forage preparation. Moreover, they discussed agronomic approaches and intricacies of state-of-the-art agricultural machinery.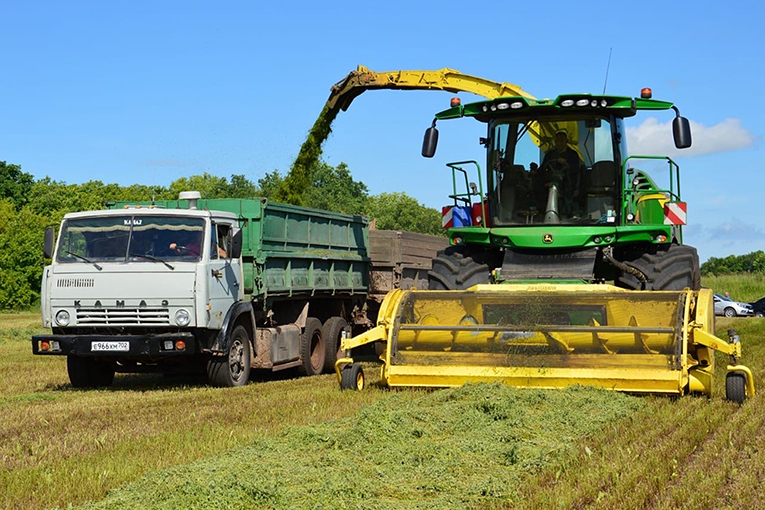 'The seminar consisted of theoretical and practical parts. Alfalfa was used as an example to demonstrate how to enhance the quality and reduce costs by harvesting at the optimal time of the growing season and by proper warehousing and haylage storage', says Nikolay Lukerin, Manager of Severnaya Niva Bashkiria farming enterprise.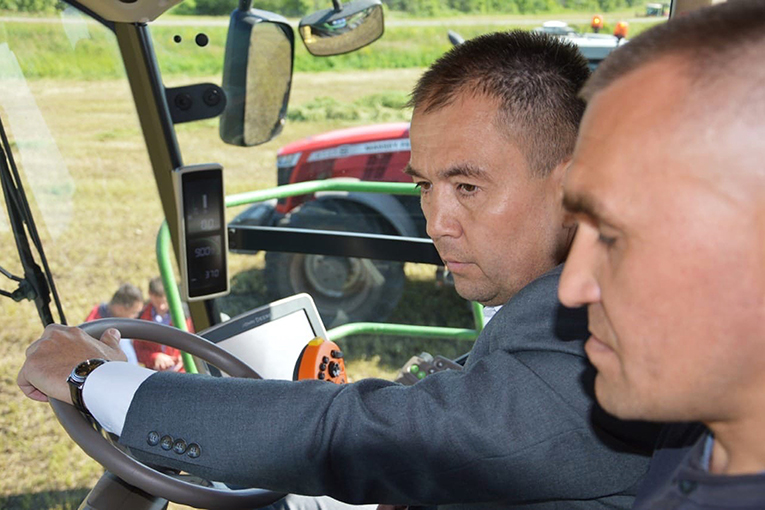 Azat Sakhabiev, Head of Belebeevo district, visiting the event, emphasised the importance of using modern powerful machinery in forage preparation and EkoNiva's valuable experience both for the agricultural industry in the region and for training young specialists in rural areas.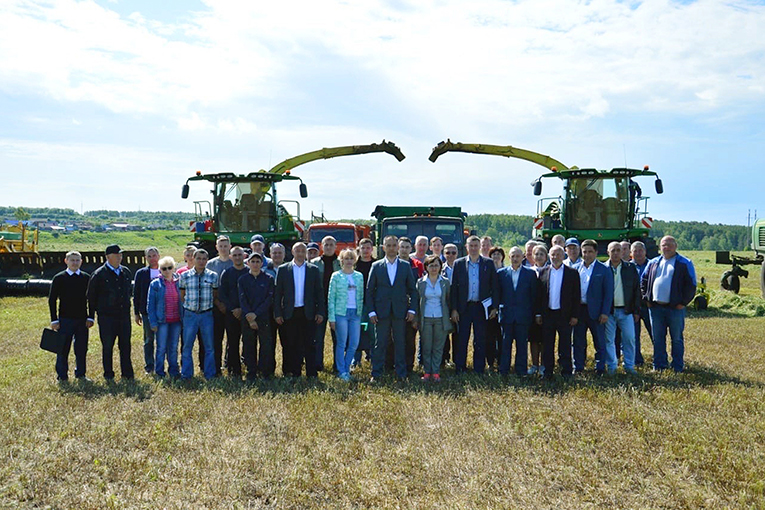 Severnaya Niva Bashkiria has been operating since 2018. Its total farmland area is 27,000 ha. The company is currently completing the construction of Semeno-Makarovo dairy. The facility is designed for 2,800 head of milking cows and 3,500 head of young stock. The estimated capacity of the dairy is 100 tonnes per day.