Softline, a leading supplier of solutions for digital transformation and information security, has implemented an automatic document management system for EkoNiva Holding, the largest Russian milk producer. The system standardises the contract approval procedure, reduces the time of incoming document processing, ensures unified digital archive and transparent workflow.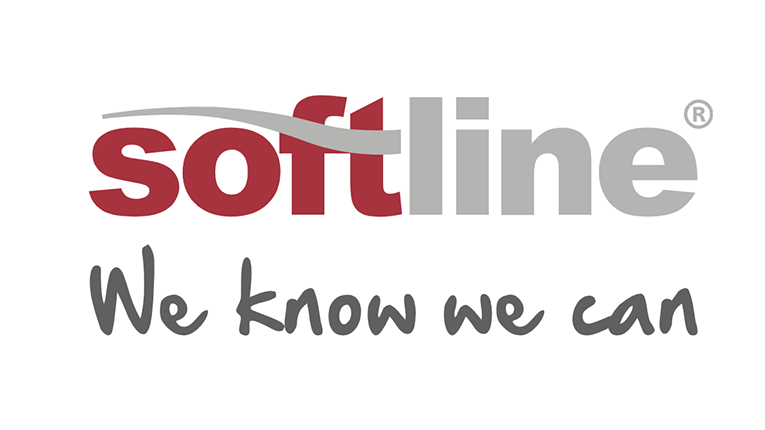 Under the project, Softline specialists automated the contract approval procedure, set up the registration of incoming and outgoing emails including the capture service. Besides, the system enables an automatic procedure of tendering supplier selection and transaction approval for further contracting based on the Directum RX intellectual digital management system.
The main goal of the system implementation is to automate the contract approval procedure. Previously, the procedure was carried out via email. With the number of contracts and persons involved increasing, this approach became inefficient causing the employees to waste a lot of time.
To optimise the contracting process in the company, Softline team reviewed the contract profiles, wrote new approval protocols, calculated the routes depending on the company, which allowed the unification of the overall approval procedure across all holding subsidiaries. The modification of Our Companies directory enables standard approval procedure based on the route model.
Currently, over 2,600 EkoNiva employees have access to the solution due to the integration with the Active Directory. The system stores over 28,000 contracts and supplementary agreements, of which almost 15,000 have been imported as historical data.
'The key results of the Directum RX implementation are accelerated internal processes and transparent document management. Softline team's extensive expertise ensured that all tasks set were accomplished in a timely fashion. Now, it is much easier to draw up and approve documents and track their status. In cooperation with Softline, we implemented purchase tender procedures in the Directum RX. The system has lived up to all our expectations and we hope to continue our productive collaboration', comments Aleksandr Shakhov, IT and Digital Transformation Director at EkoNiva Holding.
'Softiline has a lot of experience implementing similar projects not only in the agricultural sector but in other industries as well. Due to this, we can choose the most efficient approach to the task. In this project, high fault tolerance of the system was one of the customer's key requirements. Our specialists took all requests into account, and put the system to a series of crash tests. The system proved to be highly reliable, which means it will function properly in any unforeseen situation and the customer's documents will be perfectly safe even in case of force majeure', underlined Polina Duykova, Softline ECM manager.