In Voronezh oblast, the Management Academy programme participants have presented their final projects. Seven employees of the company from Voronezh, Kaluga, Novosibirsk oblasts and Altai area received a high appraisal from EkoNiva's branch managers.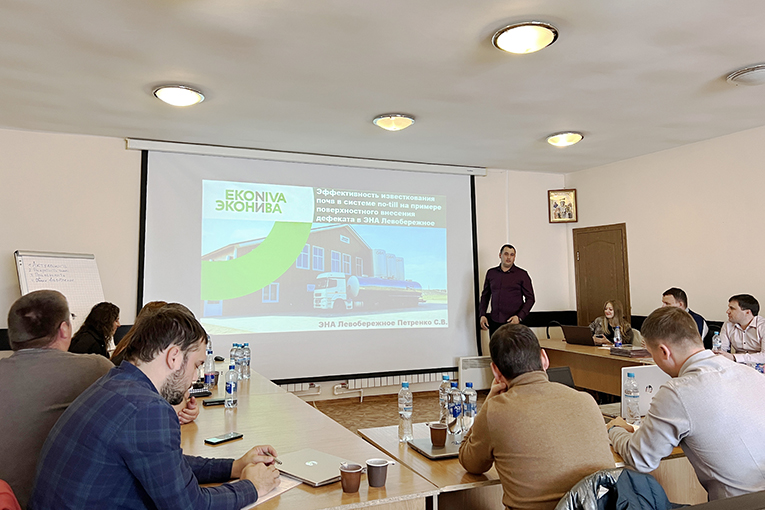 The Management Academy advanced training programme comprised three crash courses each designed for five days. Under the watchful eye of the holding's top experts, the participants completed workshops on human resource management, negotiations, business problem solving and corporate culture. Besides, they were given a tour of the company's operations, where the leading specialists answered all the questions and shared experience.
'The programme is aimed at livestock breeders, agronomists, engineers and economists aged 27 and older who have been working at EkoNiva for at least two years. Our main objective is to train qualified specialists for senior positions. The Management Academy enables people cherishing the same ambitions to pull together and develop', points out Boris Morev, Human Resources Acting Manager, EkoNiva-APK Holding.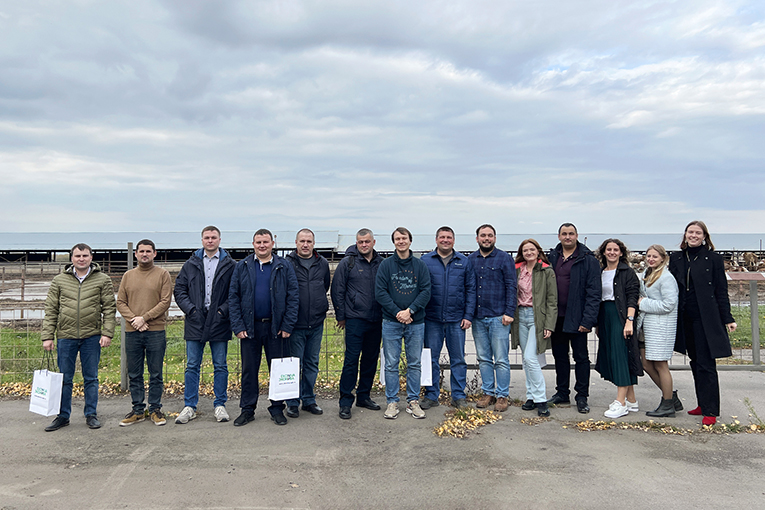 The culmination of the programme was the presentation of the projects on topical farming sector issues such as economic efficiency of the No-Till technology, repair facility construction, maintenance of trucks and cars, productivity analysis of fresh cows depending on the age of the first calving, etc.
The expert committee highly appreciated the work carried out by the company's specialists and awarded them with the Management Academy completion certificates.
'Over four years, more than 100 of EkoNiva's employees have done this intensive training, and about 60% of them now hold key positions at the enterprises', sums up Boris Morev.