EkoNiva Group presented the dairy products at the 39th international trade show Saudi Agriculture 2022, one of the leading specialised events in the Middle East.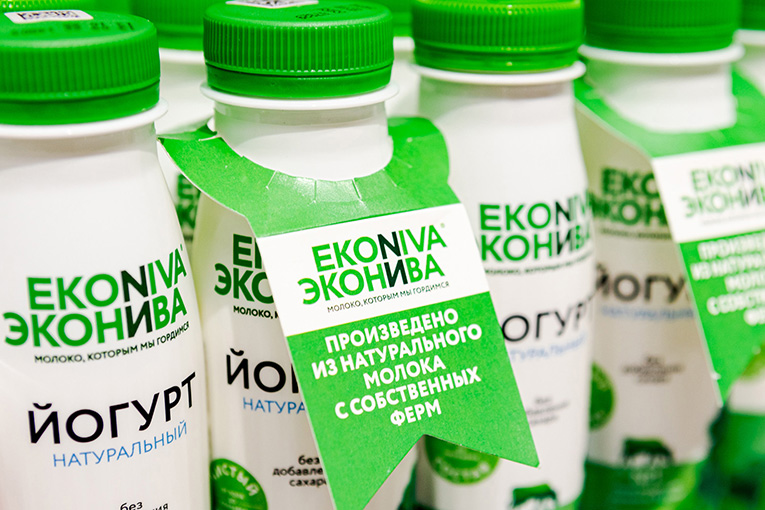 The Kingdom of Saudi Arabia imports over USD 20 billion worth of agricultural products annually, making it one of the top agricultural importers worldwide. According to the data provided by the Agroexport federal centre, this indicator exceeded USD 23 billion in 2021. Russia's share accounted for 3% of the total annual imports. At the same time, Saudi Arabia is the largest exporter of dairy produce in the Persian Gulf, and it seeks to diversify its portfolio by offering both domestically produced and imported dairy products.
Therefore, this country's market of agricultural produce, especially high-quality natural dairy and organic products, has substantial growth opportunities.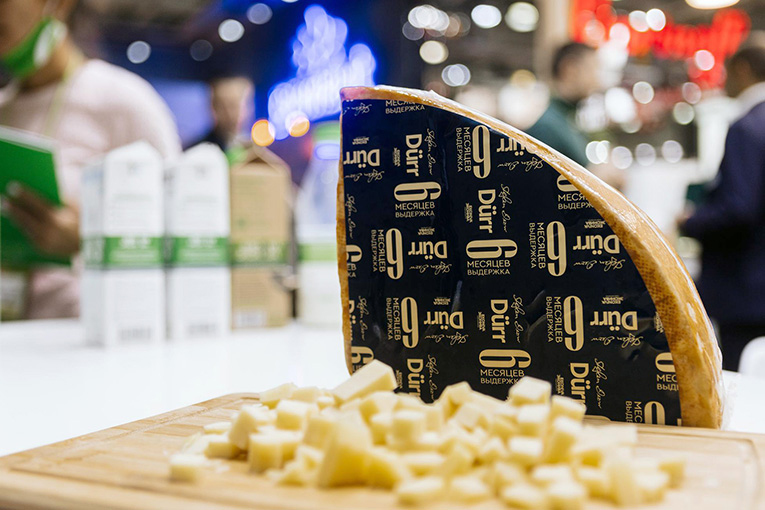 'The citizens of Saudi Arabia are focused on the quality of food in their diet since it is a long-term investment in their health. Thus, we see immense potential for our natural dairy products in this country, in particular semi-hard and hard cheeses and organic milk. I was pleasantly surprised at how local buyers value organic products', said Stefan Duerr, EkoNiva Group President.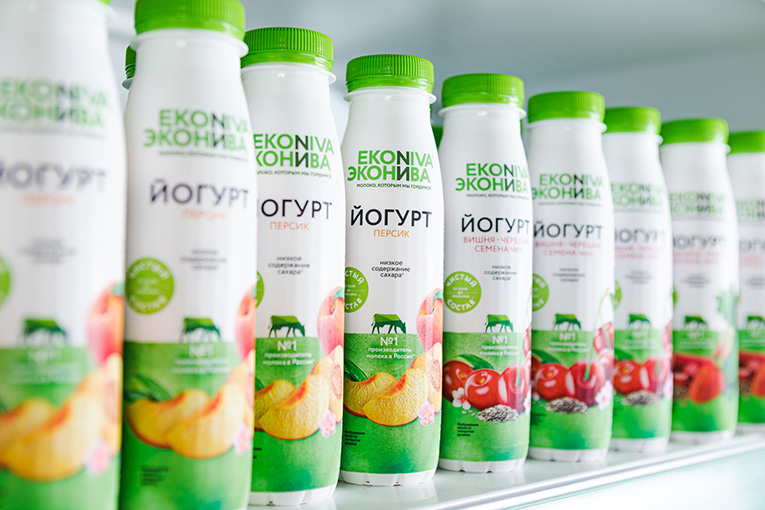 During Saudi Agriculture 2022, the EkoNiva delegates held a series of meetings and negotiations with prospective partners and representatives of major local businesses, among them are Almarai, the world's largest raw milk producer; Nadec, a leading food manufacturer in the Middle East; Lulu, an international hypermarket chain widely represented in Saudi Arabia, and Tamimi, a supermarket chain.
As a leading Russian crop producer, EkoNiva Group also plans to export red and green lentils, peas and chickpeas to Saudi Arabia.