EkoNiva's football team takes third place in Russian Agro Cup 2022
Press-centre / News,
Two football teams from EkoNiva Group have taken part in the national competition Russian Agro Cup 2022. The tournament was held in Moscow and gathered 20 squads from agricultural companies, including OkaMoloko and EkoNiva-Chernozemye.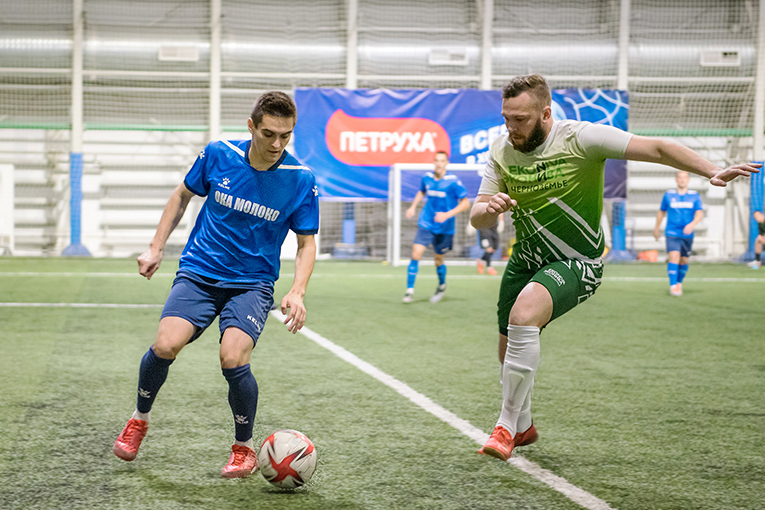 The groups were decided, and OkaMoloko played the first game against EkoNiva-Chernozemye. The scoreboard numbers did not change until the end of the first 45 minutes, when the athletes from Ryazan netted a goal. In the second half, the same scenario unfolded – OkaMoloko held the upper hand and doubled the result at full time – 2-0.
In the group stage, each team played four matches. OkaMoloko won all of them progressing to the play-offs of the tournament. EkoNiva-Chernozemye defeated one of its opponents, drew the next game and lost the last two fixtures taking the fourth place, which allowed them to continue competing for the silver cup.
In quarter-finals, OkaMoloko convincingly beat Sibagro – 2-0, while in the semi-final the players from Ryazan were outplayed by the eventual cup winner KF Konfesta – 0-2. The squad fought with Kellogg Rus for the bronze medals. The latter conceded one point allowing OkaMoloko to podium celebrating the third place.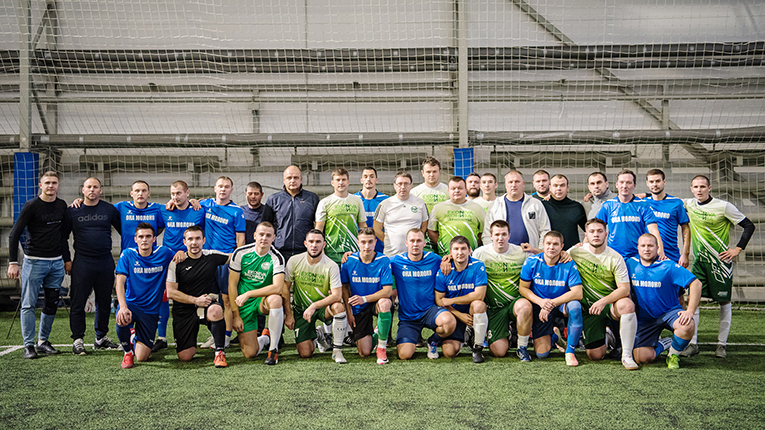 'It is the first time OkaMoloko has taken part in a major tournament for teams from agricultural companies. I believe, me and my fellow footballers put in an excellent performance implementing positional play and demonstrating considerable skills. We have accomplished our objective to get medals in this competition', says Vladimir Materikin, Regional Director of EkoNiva Group for Ryazan oblast.
In the quarter-finals, EkoNiva-Chernozemye faced Servolyuks Vostok – no goals were scored in the normal time. The latter won on penalties 3-2.
'The first two fixtures were not so successful for our team, while the rest of the games went well – we acted coherently, especially when playing in defence. Since penalties are always like a lottery, the defeat is not so disappointing for us. I am sure we have a lot of tournaments ahead to prove our worth', says Sergey Storozhev, Executive Director of EkoNiva-Chernozemye.