EkoNiva-Semena employees receive Letters of Commendation for impressive performance
Press-centre / News,
Zashchitnoye, a seed growing and plant breeding company within EkoNiva Group located in Kursk oblast, has summed up the results of the year. The best employees from all districts of the company's operation received regional and municipal Letters of Commendation and Letters of Appreciation for impressive performance in 2022.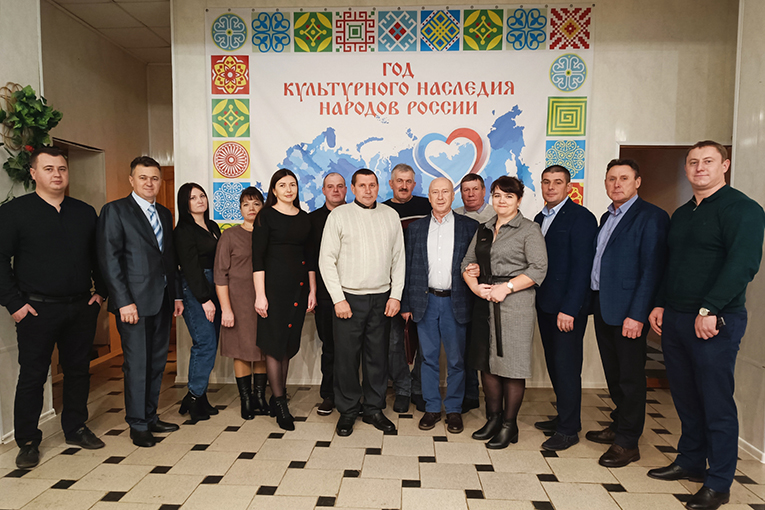 Fifteen specialists with different areas of expertise from Zashchitnoye-North and Zashchitnoye-South Operations made the top list. Aleksandr Zamarayev, Chief Engineer, and Andrey Katunin, Truck Driver, were awarded Certificates of Honour from the Ministry of Agriculture of Kursk oblast. The following employees got Letters of Honour from Shchigry district municipal government: Yevgeniy Baryshnikov, Engineer, Galina Delova, Warehouse Supervisor, Yuriy Kornilov, Mechanical Engineer, Aleksandr Kudryavtsev, Tractor Operator, Olga Ryumshina, Senior Laboratory Technician, Irina Sergeyeva, Accountant, Yevgeniy Moiseyev, Truck Driver, Vitaliy Polyakov, Chief Engineer, Vladimir Rassadnikov, General Worker, Olga Sergeyeva, Labour Protection Specialist. Solntsevo district municipal government awarded Letters of Appreciation to the following employees: Nikolay Sukhorebrov, Truck Driver, Aleksandr Zakharov, Grain-cleaning Facility Operator and Yuliya Plokhikh, Senior Laboratory Technician.
'In general, the past year was good for the enterprise', emphasises Yuriy Vasyukov, Regional Director for Kursk oblast, EkoNiva Group. 'The bulk grain yield in standard weight amounted to 154,000 tonnes – it is by 10% higher than a year earlier.'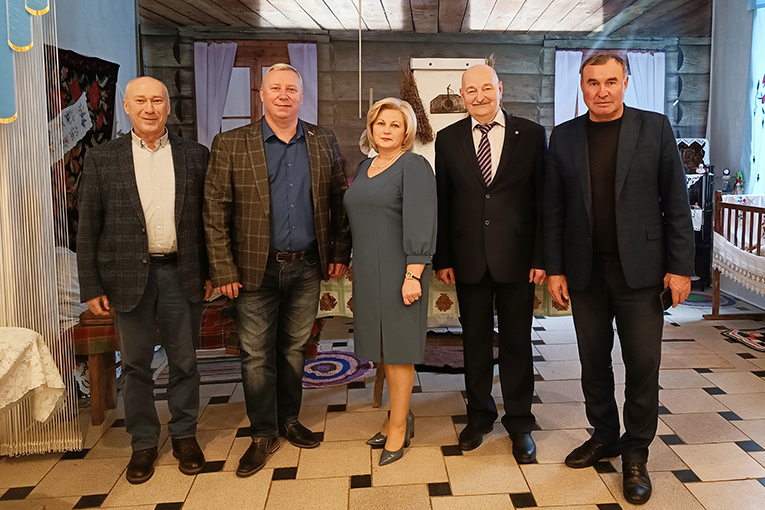 Zashchitnoye seed growing and plant breeding company has been operating within EkoNiva Group since 2002 and currently employs 480 people. The enterprise produces seeds of cereals, pulses, fodder crops and perennial grasses. There are several seed handling facilities with the overall capacity of up to 130,000 tonnes per year. The modern grain storage facilities can hold 125,000 tonnes of grain in bulk and up to 12,000 tonnes of packaged grain. EkoNiva brings the world's best genetics into the fields. The enterprise maintains scientific cooperation with 50 seed breeding centres located in Russia and around the world.