EkoNiva-APK Holding operates several programmes designed to attract and motivate young specialists.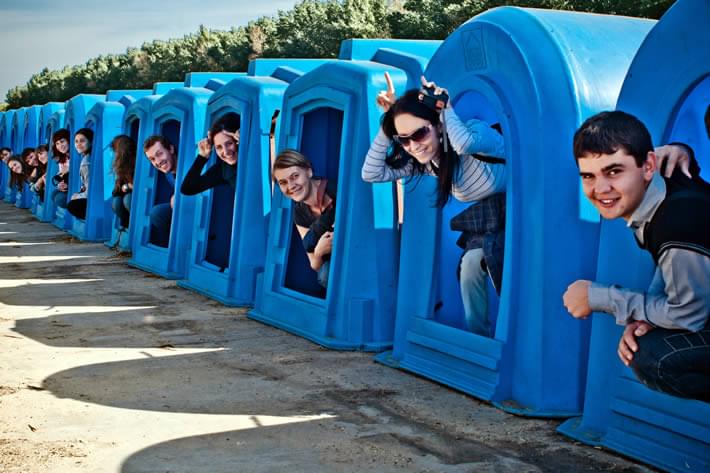 "Young EkoNiva"
This programme, aimed at an inflow of new employees, allows the company to create a strategic "talent pool". The company offers beneficial conditions for professional development of young specialists and implements a number of staff incentive schemes.
The programme includes granting loans for purchase (construction) of residential premises under favourable conditions, providing company-owned accommodation to specialists or reimbursement of the cost of rented accommodation. The company provides assistance in filing documents for federal and regional governmental programmes aimed at improving housing conditions for specialists living in rural areas.
"EkoNiva Academy", a training and qualification programme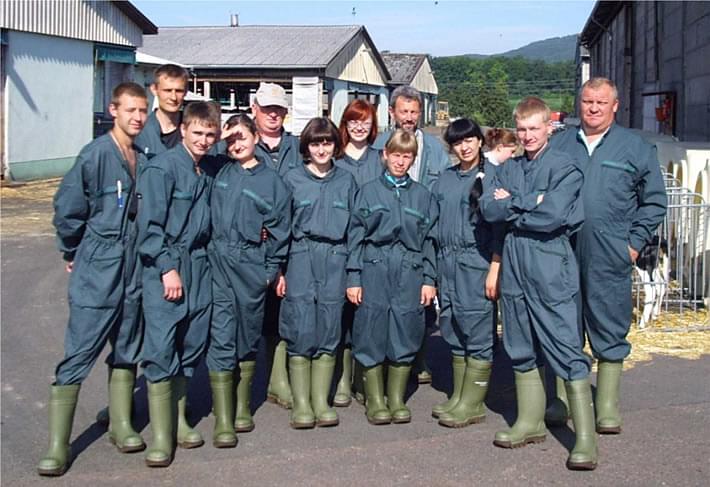 The programme is intended to improve the skills and qualifications of employees. The programme provides master classes, training, specialised courses both at EkoNiva divisions and abroad, including internships, international conferences and agricultural trade shows.
"EkoNiva-Student" scholarship scheme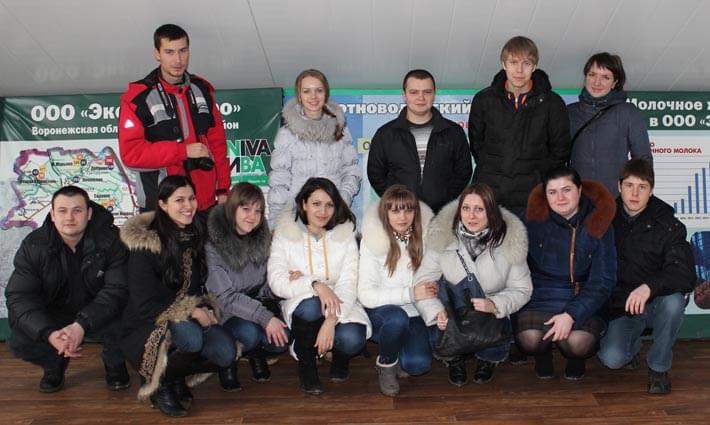 The goal of the programme is to encourage talented students and graduates of Russian agricultural universities. The programme helps to establish partner relationships with universities.
The EkoNiva-Student Scholarship Programme is in the fourth year of its implementation. Within the context of the scholarship scheme, EkoNiva-APK Holding conducts the Best Research Work in Agriculture contest among the students of agricultural institutions of higher education.
Last year, 130 graduates of 28 Russian farming high schools participated in the EkoNiva-Student 2014 scholarship programme. Most entries came from the students of the Voronezh State Agricultural University, the Saratov State Agricultural University, the Kuban State Agricultural University and the Orel State Agricultural University. 19 works in 4 categories – Mechanization of Agriculture; Farming. Agronomy. Crop Production; Animal Science, and Veterinary Medicine - made it to the finals.
Based on the results of defense of the research papers, 8 grantees were singled out and awarded with a five-month scholarship in an amount of 6,000 roubles per month.
"EkoNiva" is open to new partnerships, and is always happy to take in students of agricultural universities for work placement, as well as to provide assistance to students wishing to undertake an internship abroad.
APOLLO e.V. Project
The project includes internship and qualification programmes at agricultural enterprises in Germany for graduates and teachers of agricultural universities of Russia, Ukraine, and Belarus. At the present moment, many former participants of the APOLLO project are putting to work the experience gained abroad in EkoNiva and occupy leading positions in various areas of activity.